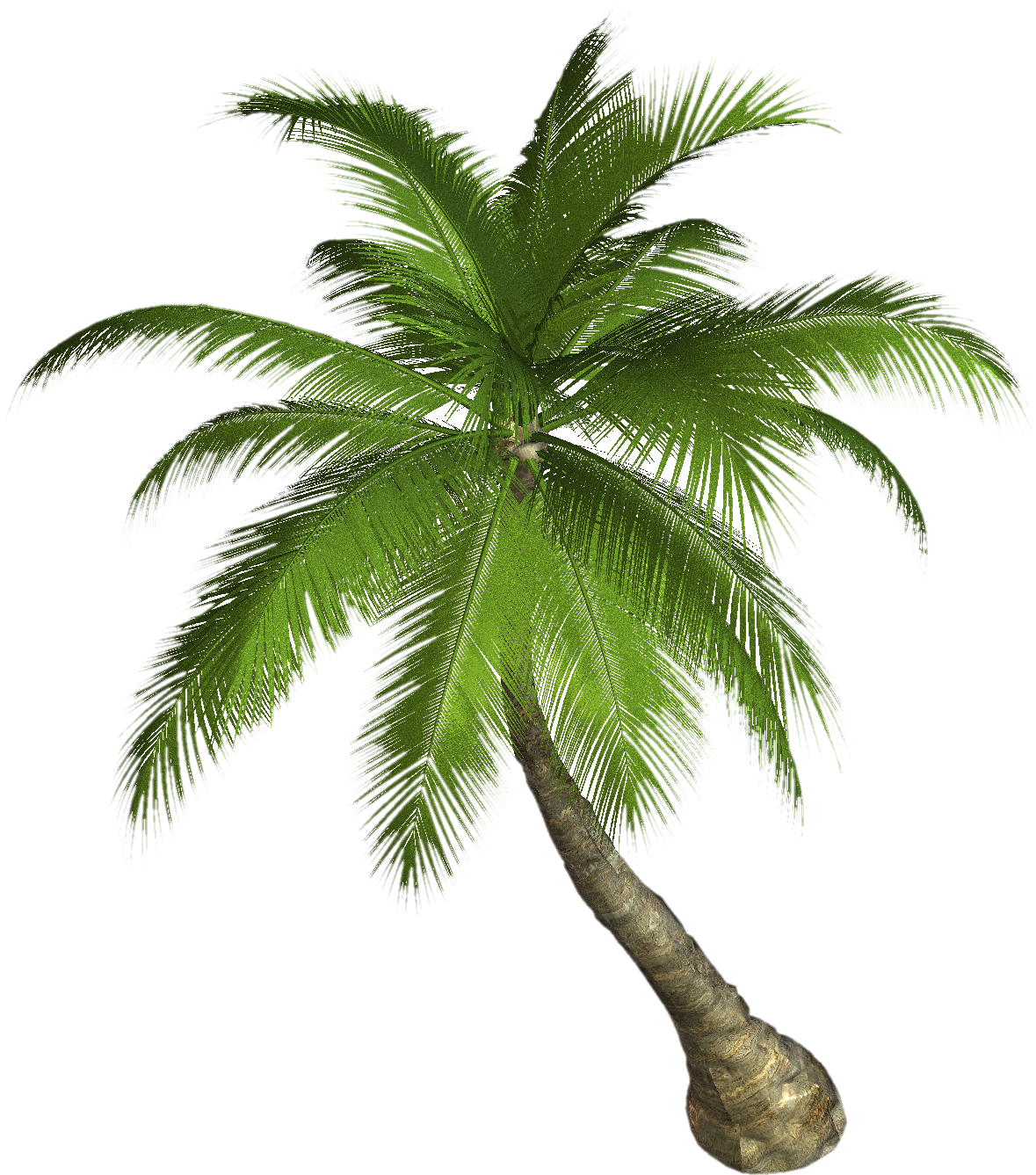 Hawaiian Club, night club, music bar, dance club, nightclub in Laganas.
Hawaiian Club is a space for entertainment and is an ideal and absolute motion of the summer night out and lots of fun to Zante.
It is one of the most impressive club in Laganas, impeccably decorated.
The Hawaiian Club, is one of the good reasons to visit the magical island of Zakynthos.
In Hawaiian Club the fun does not stop almost never.
As time progresses, people gathered in the clubhouse and the pace of foreign and funky music (old and new),
launches the mood soar and make your evenings unique.
Hawaiian Club is known for its special drinks and the cocktail. The excellent sound system, we make you feel the music.
Our satellite systems display all major sporting events and large screens, we make you feel like you're in the game.
The Hawaiian Club is the ideal place for endless clubbing.
It's the place to see and to see. Fun with unique styles in Zakynthos!

Friendly
KALOFONOS DIONISIS
---